THE DALAÏ LAMA RAMA FA FA FA
Discography:


2010 - "Dead Bees sampler #9" (cd-r compilation - db -08)
---
Website:
http://www.myspace.com/thedalalama
---
Biography: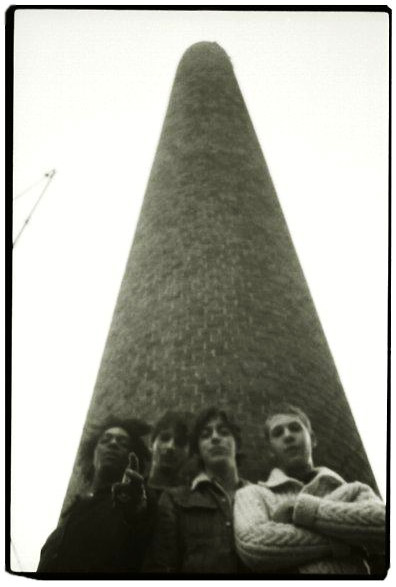 THE DALAÏ LAMA RAMA FA FA FA
THE DALAI LAMA RAMA FA FA FA oscille et navigue entre Shoegaze et progressive. Fermer les yeux pendant un concert du Dalaï Lama Rama Fa Fa Fa est semblable à un long voyage tortueux vers le cosmos. Ils font partie de ces groupes que l'on peut apprécier longtemps et apportent sans aucun doute au rock un vent frais et glaçant venu de la région parisienne. Leurs sonorités rappellent Slowdive, My Bloody Valentine ou encore Warlocks.