COTTON CLUB
Discography:


2010 - "Dead Bees sampler #9" (cd-r compilation - db -08)
---
Website:
http://www.myspace.com/lecottonclub
---
Biography: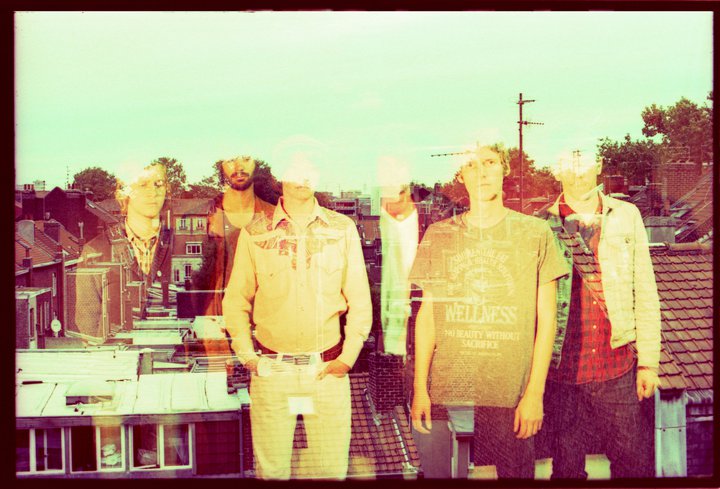 COTTON CLUB
"Cotton Club est un petit joyau psychédélique caché, originaire de Lille. Spacemen 3 et 13th Floor Elevators sont leurs grandes sources d'inspiration, mais n'allez pas croire qu'ils les copient impudemment. Sur leur EP Between Drones and Daisies, ils nous proposent une musique rêveuse, trempée dans la réverb et achevée aux voix éthérées, un son spacieux avec des bribes nébuleuses..."
"Iconic artists Spacemen 3 and 13th Floor Elevators lay behind the influence of Cotton Club's drive to create their music, which in its own right, is as superb as anything those bands ever produced. Intricate multi-guitar player work layers Cotton Club's songs with depth not heard anywhere else in modern psychedelia. Influenced by, but never derivative of these classic shoegaze and psychedelic bands, Cotton Club take their music to new heights of brilliance. The sheer expanse of their sound must be experienced to be believed. Psychedelia never had it so good. "