THE BLACK FEATHERS
Discography:


2010 - "Dead Bees sampler #9" (cd-r compilation - db -08)
---
Website:
http://www.myspace.com/theblackfeathersmusic
---
Biography: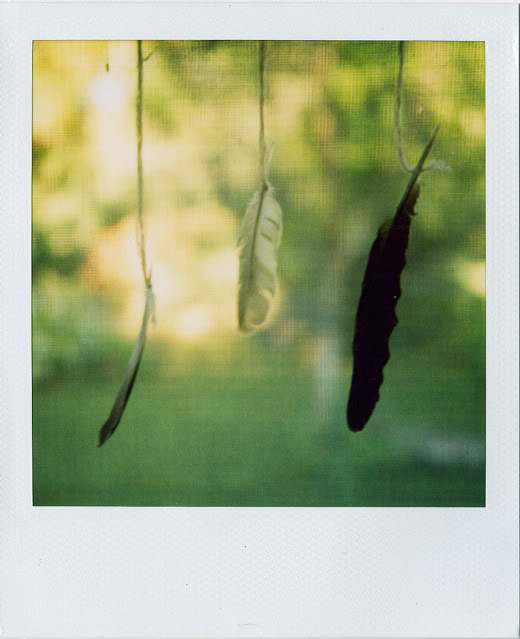 THE BLACK FEATHERS
Joe + George are THE BLACK FEATHERS.
"Aujourd'hui les jeunes se rêvent à Austin, Texas ; comme autrefois à Seattle, L.A., ou encore Memphis pour les jeunes les plus vieux. THE BLACK FEATHERS domicilient définitivement Paris au Texas, et signent des compos brutes et vraies comme la poussière du désert texan. Des jeunes à suivre de près, et à découvrir sur scène dès le 29 octobre, au pop-in."
-- Soit dit en Passant / SDEP.com